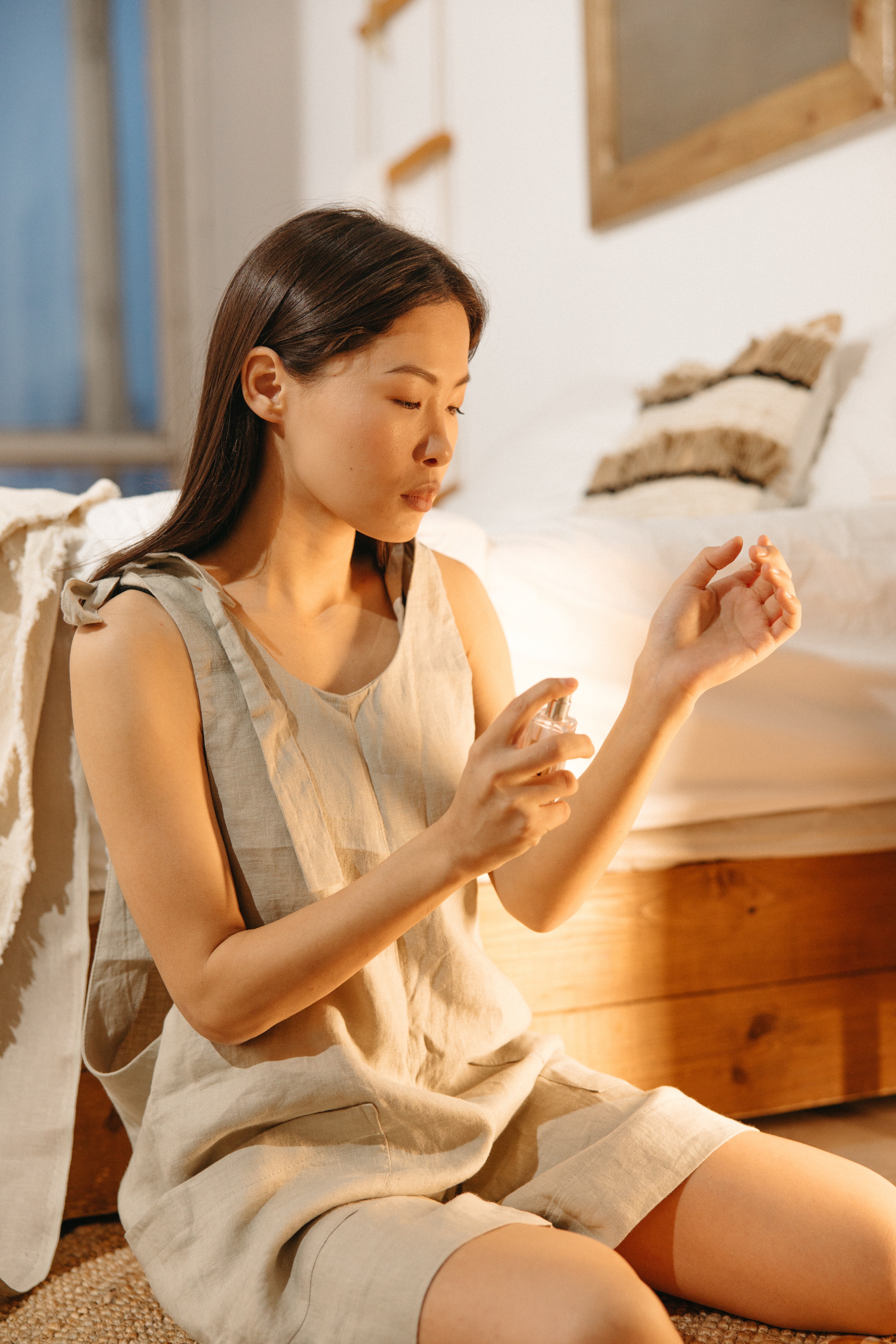 One area that concentrates the most on TikTok is #perfumtok. The space, with more than one billion views, presents reviews, combines perfumes and aesthetics, and has a ranking of favorite fragrances.
With many contents directly linked to perfumery, some fragrances became better known than others. But some labels remain firm in the rankings of the most cited. Check out the most recurring fragrances that are available in Brazil.
1. L'Interdit Eau de Parfum, Givenchy, R$359
L'Interdit can already be considered a brand classic, but it is also known for having been Audrey Hepburn's signature fragrance for years. Therefore, there is not much explanation for the great demand for the perfume, apart from its solid and woody notes.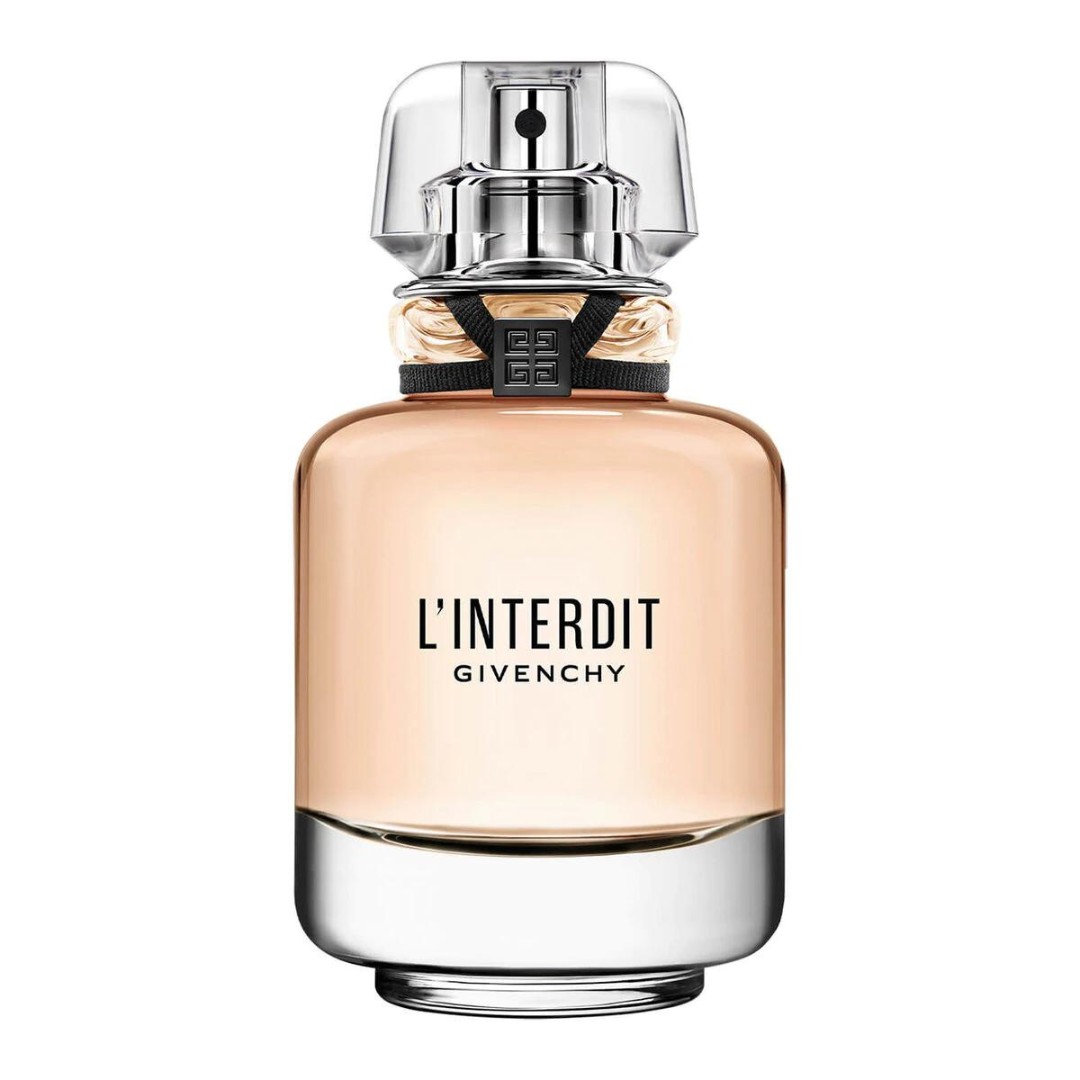 2. Black Opium Eau de Parfum, Yves Saint Laurent, R$528
This one divides opinion, with fifty percent loving it and the other half hating it. Still, the perfume that brings a celebration of nightlife and its glamorous aesthetic is recognized for its vanilla base, defined as a Vanilla Women's amber scent.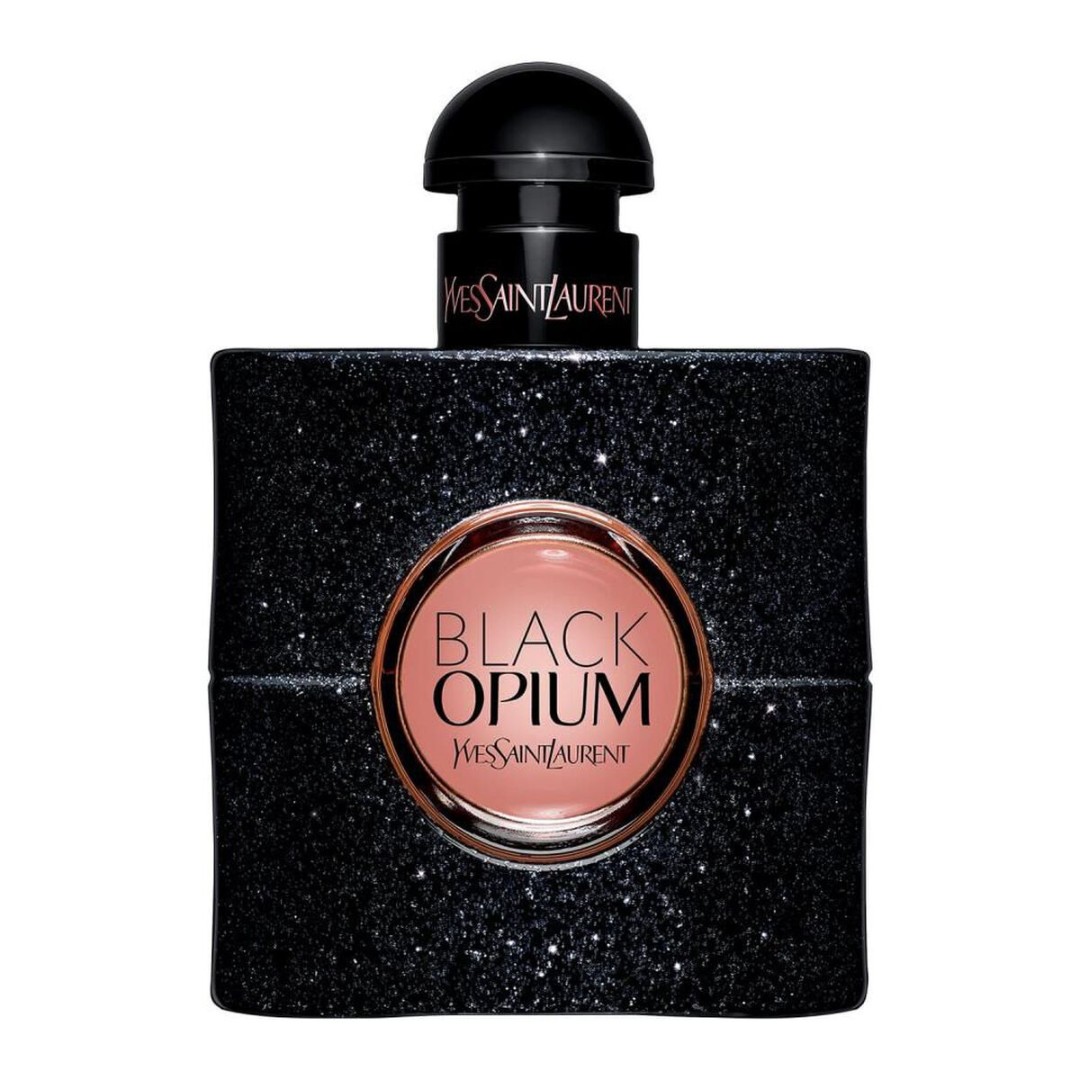 3. Good Girl, Carolina Herrera, R$519
Good Girl is TikTok's baddies perfume; he became famous mainly for the fragrance linked to the nightlife, a warm and sweet white floral! Also one of the controversial apps that divide opinions!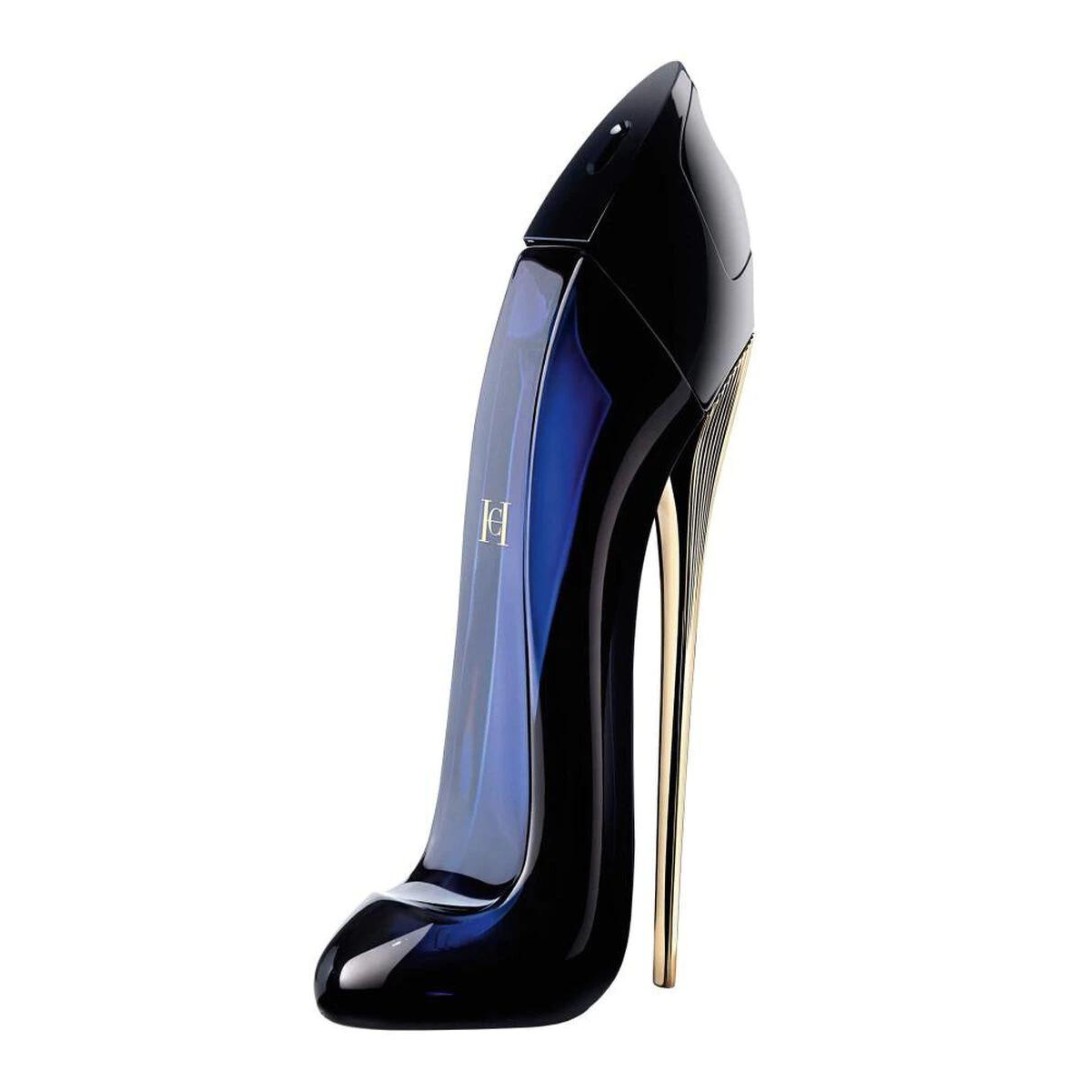 4. Libre Intense Eau de Parfum, Yves Saint Laurent, R$568
It has the singer Dua Lipa in its advertisement, beautiful packaging, and notes of lavender and vanilla. A perfect formula for Gen Z to fall in love with, it was officially launched in 2019, but Libre Intense, which has white floral notes instead of the original citrus, was what went viral with the advertisement featuring the singer, which was launched in 2020.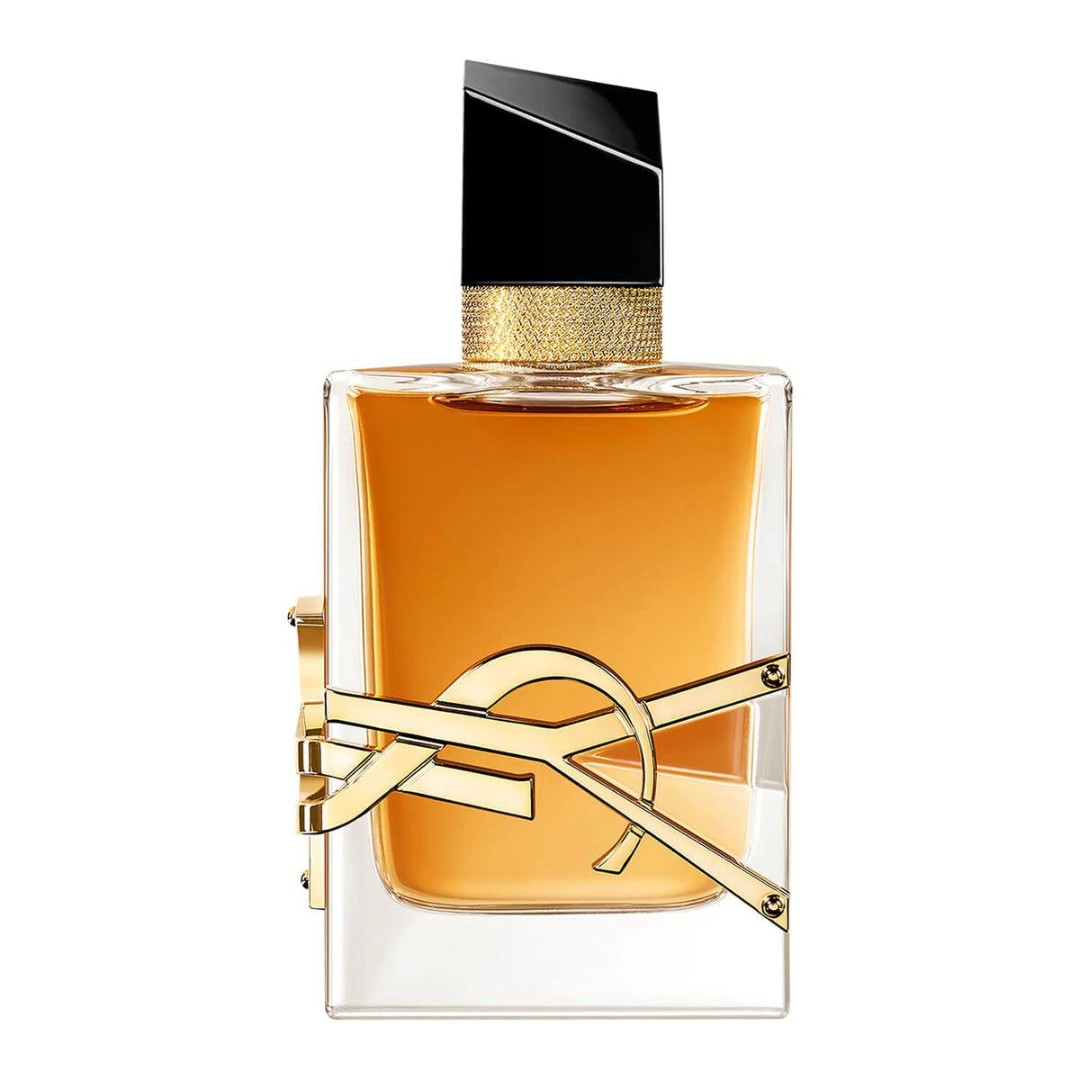 5. Époque Tropical, Granado, R$195
One of the most popular perfumes on the app, with reviews that were boosted thanks to its possible similarity to the imported perfume Jo Malone, Mimosa & Cardamom. Granado is a woody floral with cashew, mandarin, and magnolia heart notes.
+Perfumes: Twin perfumes: 7 Brazilian fragrances that look like imported ones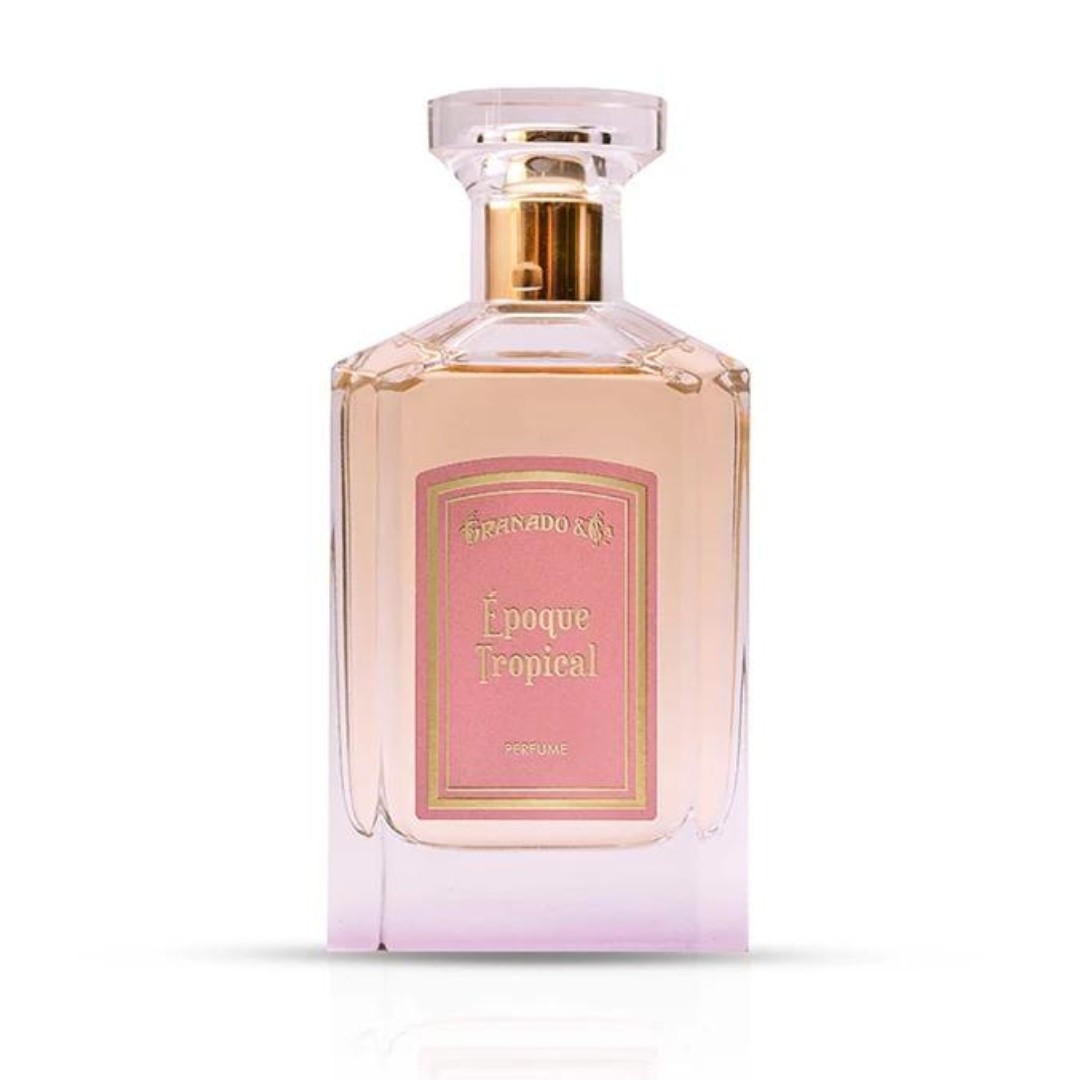 6. Burberry Her Eau de Parfum, Burberry, R$479
A highly sought-after perfume, it is a gourmet fruity floral fragrance with notes of Strawberry, Raspberry, Blackberry, Bitter Cherry, Black Currant, Mandarin, and Lemon; the heart notes are Violet and Jasmine.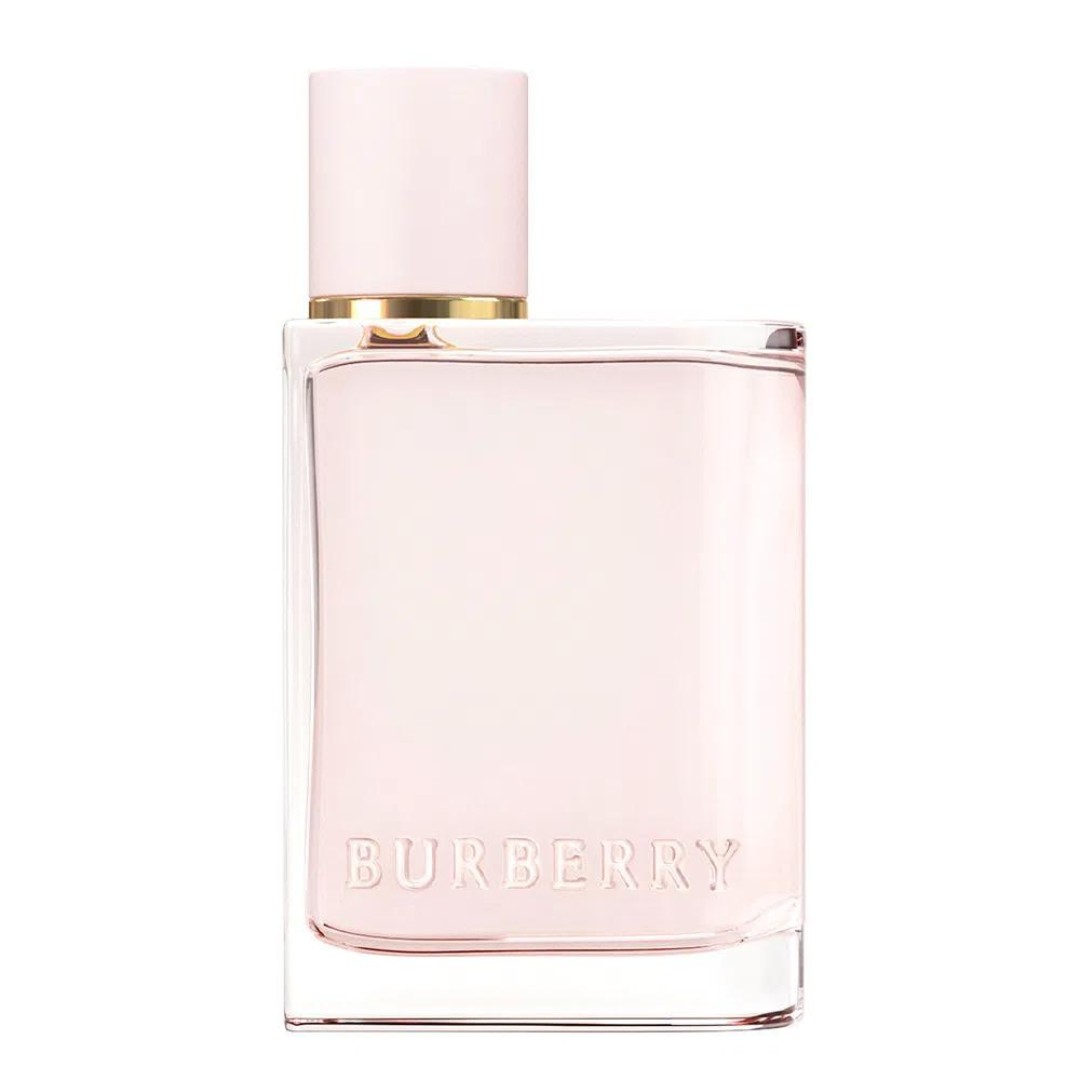 7. Tobacco Vanille Eau de Parfum, Tom Ford, R$2,128
Its price can scare, but this perfume didn't go viral just for its high cost; it is famously known as one of the signature fragrances of singer Harry Styles; candles with similar smells and even dupes have already gone viral on the social network!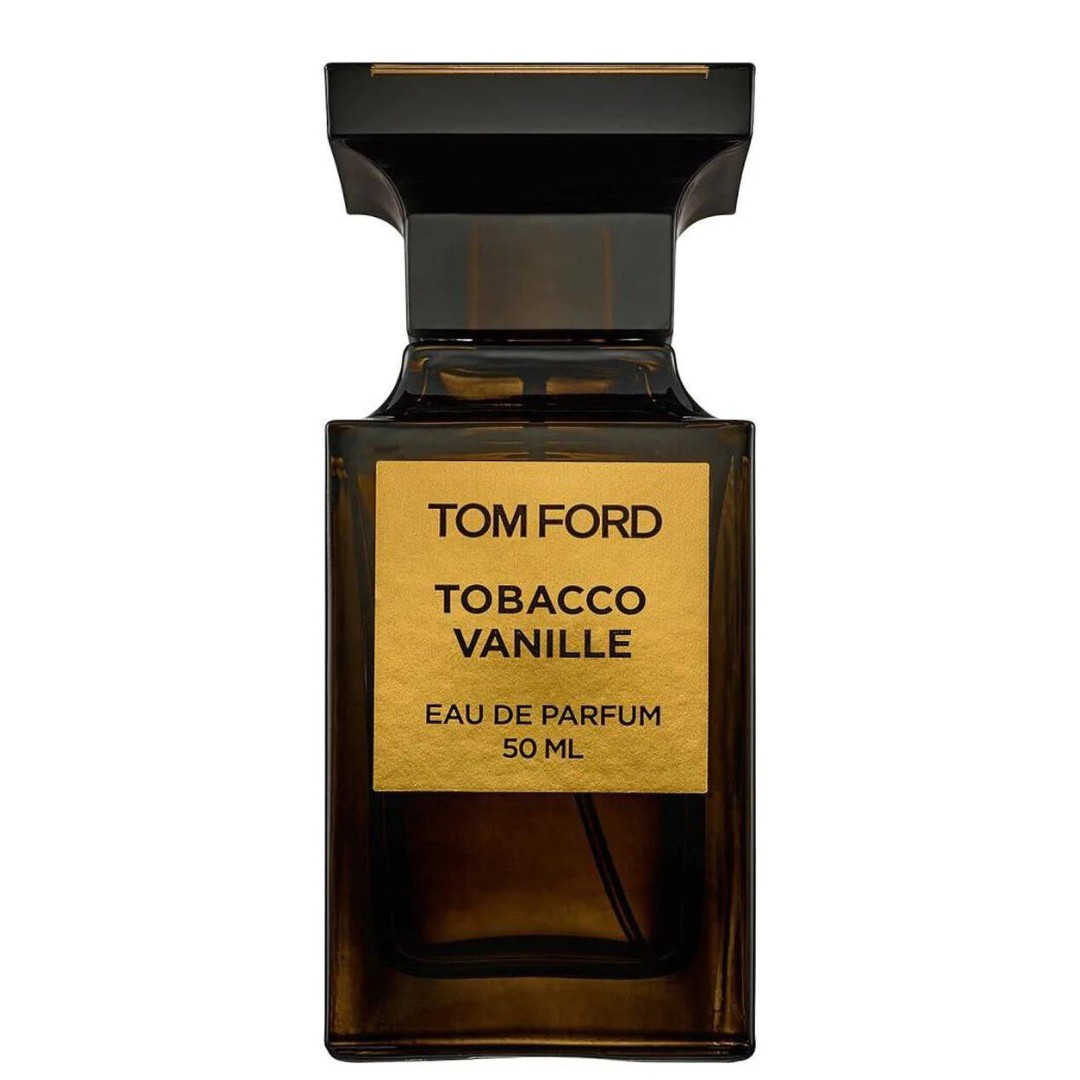 8. Brazilian Crush Scented Mist 62′, Sol de Janeiro, R$259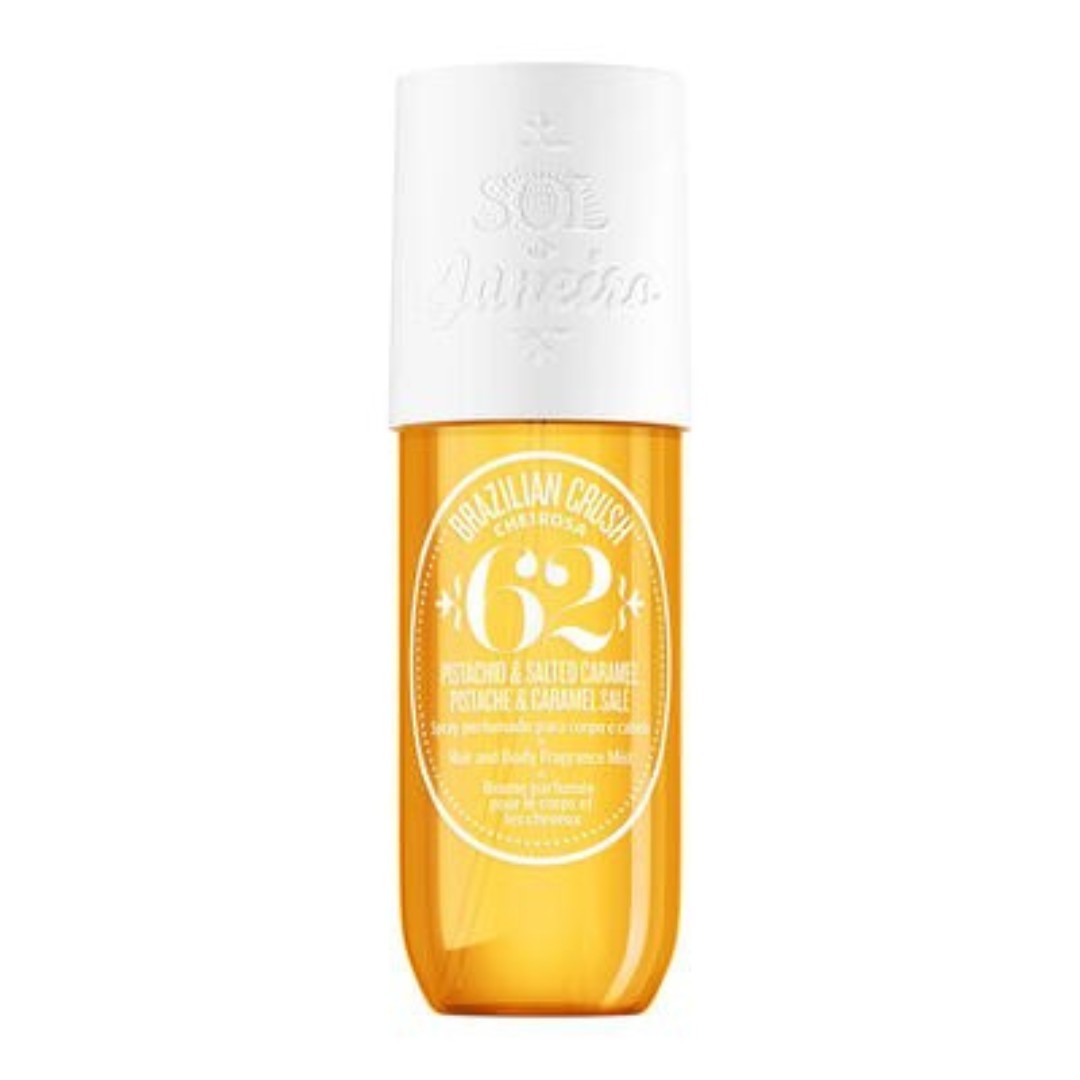 9. Crystal Noir Eau de Parfum, Versace, R$399.
With over a million views on the hashtag, the crystal noir perfume is one of the app's favorites; a feminine floral amber scent and notes are Pepper, Ginger, and Cardamom at the top; others are Coconut, Gardenia, Orange Blossom, and Peony base notes are sandalwood, musk, and amber.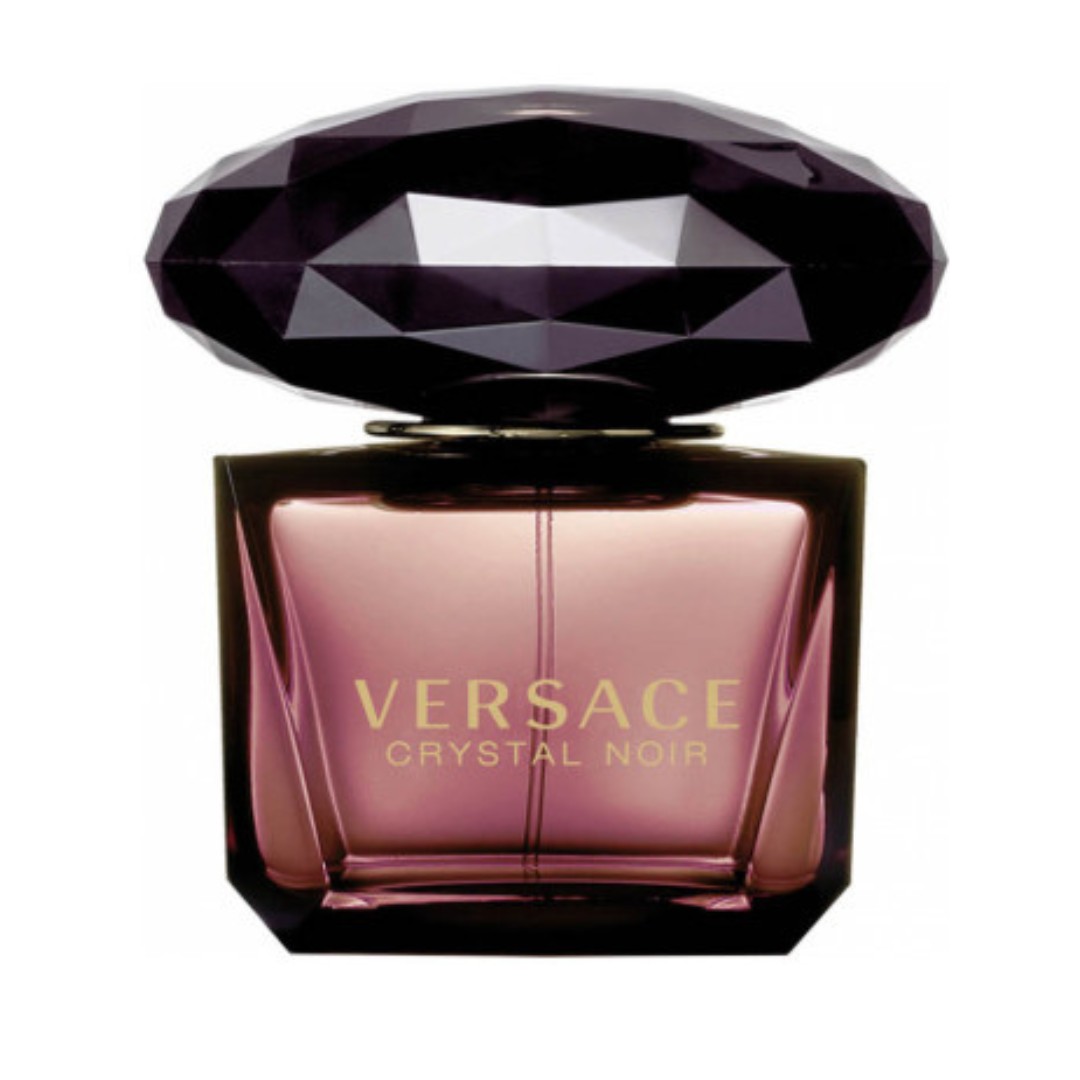 10. Miss Dior Eau de Parfum, Christian Dior, R$429
This one doesn't have much explanation; despite being a brand classic, it was launched in 2012 and collected more than 120 million views on the hashtag with its name. It is styled as a feminine floral chypre perfume and features notes such as Italian mandarin, roses, Egyptian jasmine, patchouli, and musk.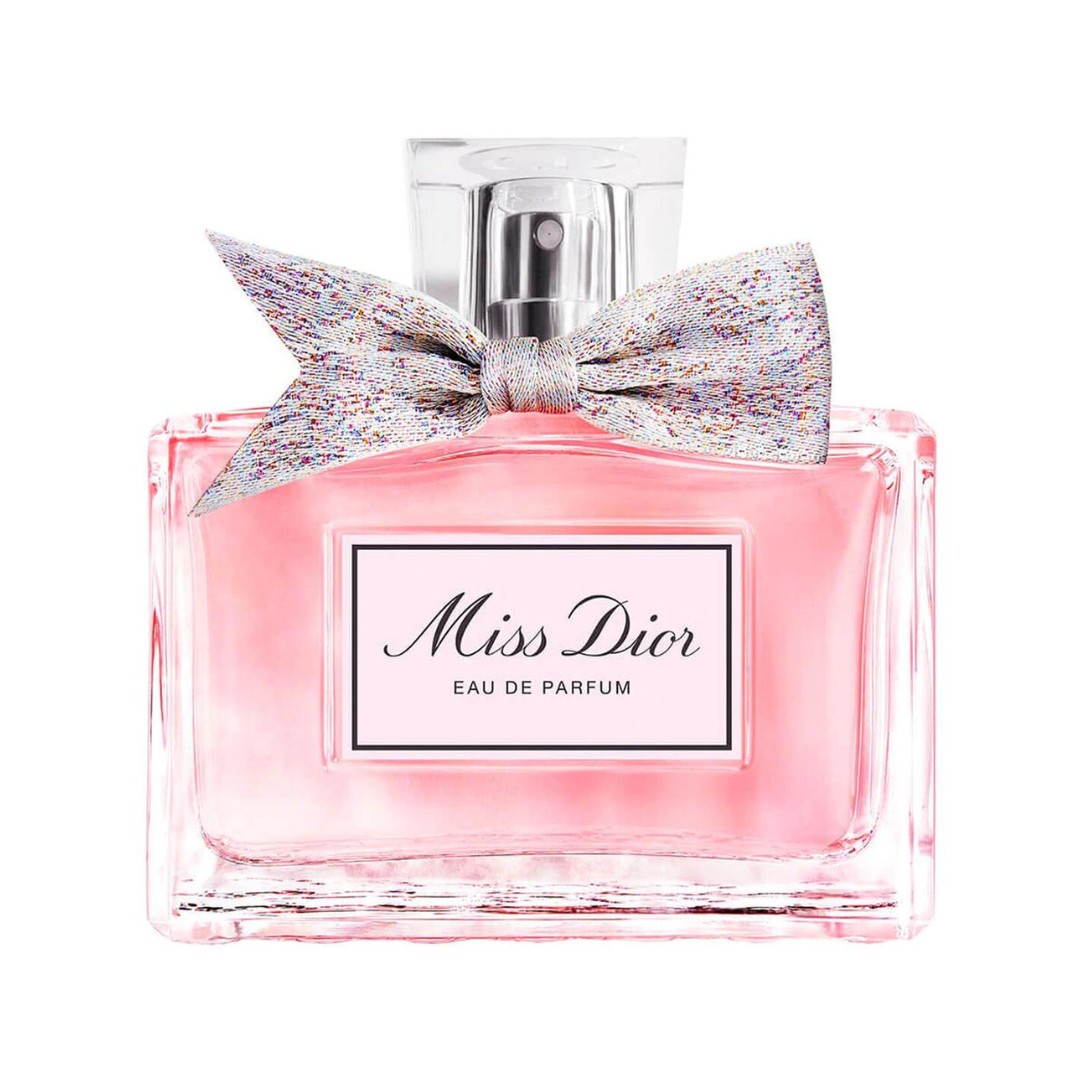 + The wish:
Baccarat Rouge 540:
Maison Francis Kurkdjian is a luxury perfumery that has teamed up with the crystal brand Baccarat to create an iconic fragrance. With notes such as saffron and jasmine, amber wood, and ambergris, they have 155 million views on the hashtag and cost around 200 euros. In Brazil, it can be purchased at importers for R$ 4 and 5 thousand values.