Dior's new launch for the men's footwear world is the B101, a subtle model available in neutral colors. The brand defines the model as a complement to the autumn-winter 2022/2023 collection. It establishes the contemporary lines in the sneakers as a fashion combo that unites formal and casual styles. The convergence of aesthetics is the main idea of ​​the French brand's campaign with this collection.
---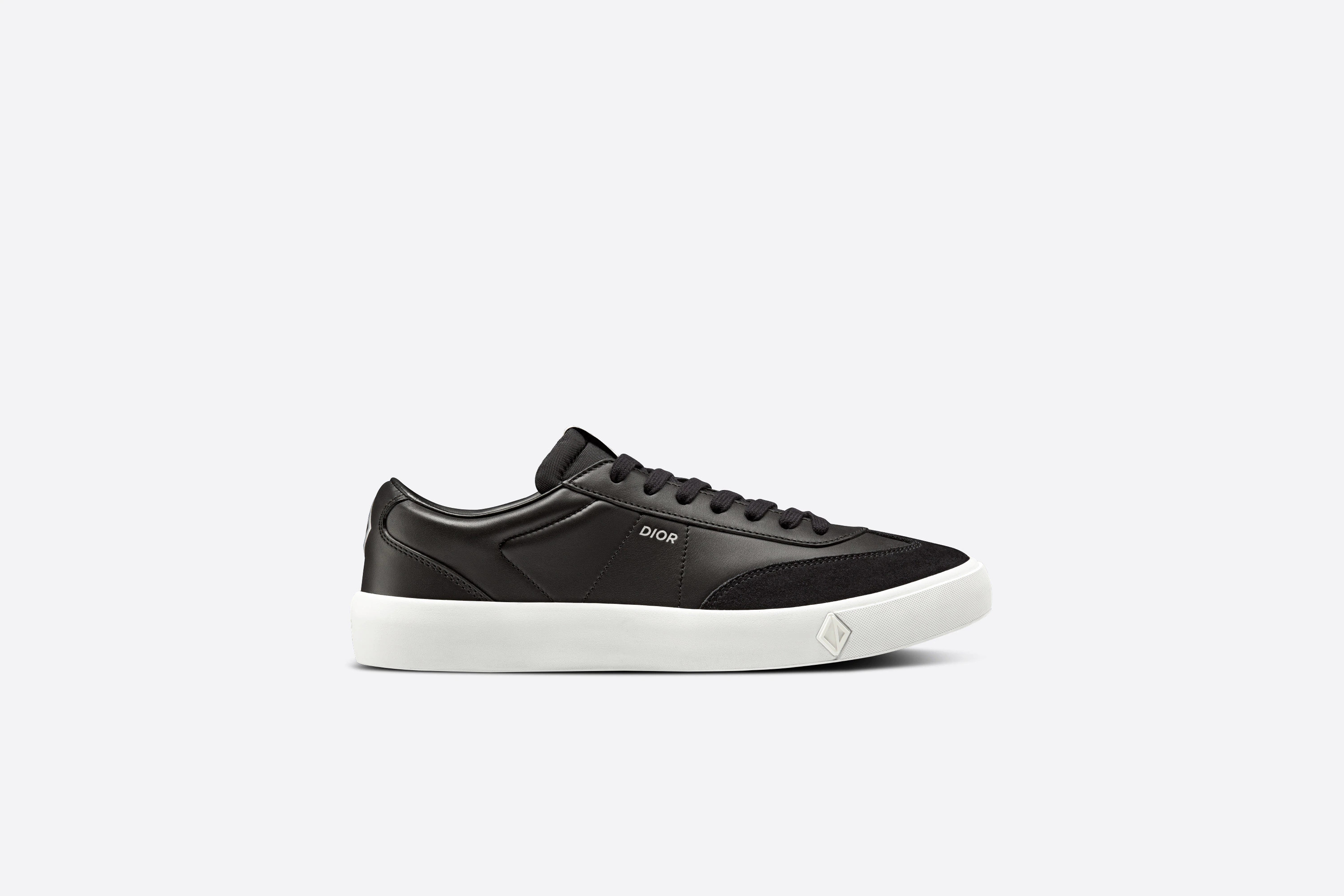 The B101 is Dior's footwear bet for season 9 (Reproduction/Dior)
---
The brand also claims on the sales website that the B101 is a new classic for consumers' closets. The sneaker is made of calf leather with nubuck inserts and is only available in neutral colors such as off-white, black, and grey. The lack of ultra-highlighting colors is a feature of the collection that was shown in January this year and seeks to create a conversation between the founder and the current creative director of Dior.
---
Promotional video of the new collection (Reproduction/Instagram)

---

The proposal of Kim Jones, creative director of Dior's men's division, in this collection was to create a conversation with the brand's creator, Christian Dior (1908-1957), creating a connection between the past, present and future of the house. Jones brings to the men's wardrobe the Bar suit, a striking item in the new look created by the brand's founder. The piece makes the look well structured with its well structured and refined shapes. Lines and curves have always been hallmarks of Dior's aesthetic and have been maintained even 65 years after the founder's death.

---

The parade had as its atmosphere a scenario built depicting the Alexandre III bridge in Paris. (Playback/Instagram)

---

Another inspiration from the creative director for the creation of the new collection was the Paris sky and flowers, which inspired Christian Dior. Looking to the future Kim jones bets on a mix between the aesthetics of tailoring and sportswear, this mix of elements is the basis of the brand's new footwear model. The brand's new model is only available for purchase in the French brand's physical stores in Brazil.